See what they're saying.
Our happy customers have a lot to say about our tours!
I've never had an experience (dressed!) that made me rethink for so long how much I enjoyed it. The group was exceptionally nice and welcoming. You've given us an awesome adventure!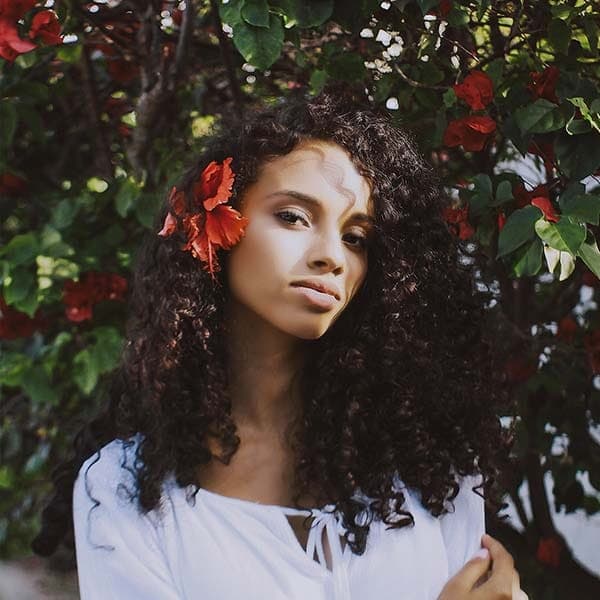 Jackie66
San Pedro de Atacama, Chile
I wish Gentlemandriver.com's staff a spectacular success for their great human quality. They really exceeded the expectation I had before the trip by far. It was an honour to be pioneers!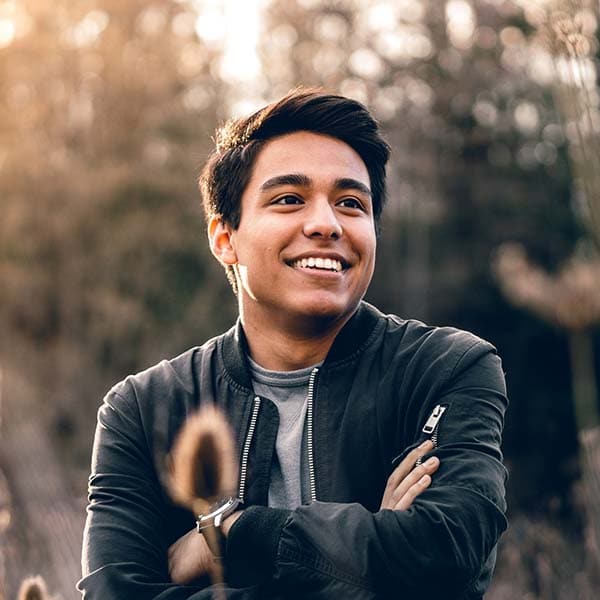 Francesco R.
Italy
Una oportunidad de encontrarme con mis amigos, sin conocer ni el Que ni el Como…Me convencieron de cruzar medio mundo… Lo que viví ahí, valió la pena para hacerlo 100 veces más. Volvimos a ser niños alegres y divertidos, sin preocupaciones en lugares que pocas veces tenemos la oportunidad de conocer. Fue perfecto, el lugar, la aventura, los guías. Un lujo poder haberlo hecho realidad.
Juan
San Pedro de Atacama, Chile
Sencillamente espectacular!!!!. Fue una experiencia totalmente diferente a otras que haya vivido antes. Sin duda tendremos que repetirla en unos años. Se lo recomiendo a cualquiera que quiera desconectarse un poco del mundo de todos los días. Diría que es un must…
Vinkel
Atacama 2013 – Band of Brothers
I feel I can reconsider my participation in the next Dakar…
Didi
2012 – Antofagasta, Chile
Santiago, Chile, Febrero 2011
Jorge, Antonio, Hans, Mario; muchísimas gracias por todo !!! Y nunca me imaginé lo espectacular que podía ser en vivo!!!!
Realmente lo pase increíble, todo el grupo que se formó, fue con gente de primera!
Pd. Solo tengo un problema… Ahora cuando manejo en la ciudad y veo un lugar con tierra o arena, inmediatamente me quiero meter con el auto a toda velocidad…
Un abrazo
José Antonio
JantonMoine
Feb 2011
Thanks to the 1st Gentleman Drivers expedition I not only had the pleasure of knowing the desert and its unforgettable beauties, but I was also lucky enough to meet and live with wonderful people who in a very short time were able to live together in great harmony and become my "desert friends".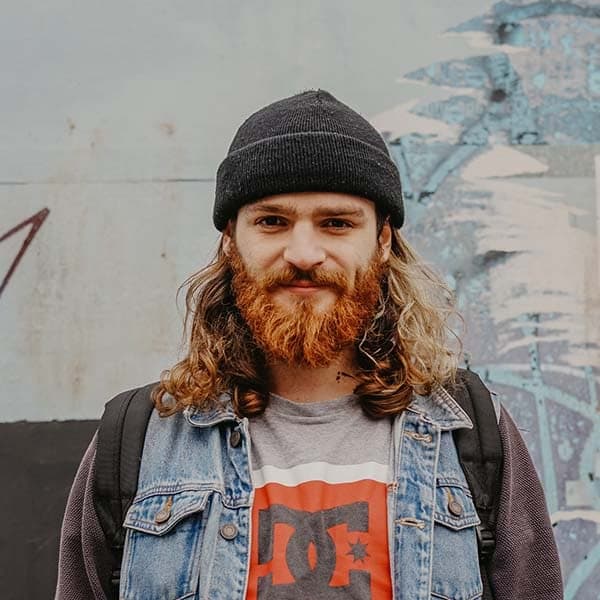 Jorge
Caracas, Venezuela
Many thanks for this Dakar-like adventure we've been on. It's invaluable to have had the honour of riding the buggy with the fantastic group of friends who have gathered in the north!!!
M.J.B.
Spain
La excusa de juntar nuestro grupo de amigos nos llevó a contratar este programa. Buscábamos adrenalina y momentos para relajar y poder hablar de nuestras vidas. Y la verdad es que Jorge y su equipo logro esa combinación justa de hacernos vivir emociones y diversión sin fin manejando esos buggies por el desierto y las montañas, y luego esos momentos de tranquilidad junto a un fuego donde uno siente la vida de una manera muy distinta a la de todos los días.
Maxi
From the organization point of view, always could be improved, once you have the experience on your back. But considering the heterogeneous group we were, the challenge to keep organized 33 people, provide logistics for food, drink, gear, car maintenance and a lot, lot more of particulars, I would say it was a great journey, full of enthusiasm and support from the team and specially Jorge M. I hope to redo it in the future to find out other wonderful places as we lived in this one.
Philippe
Muchas gracias por la excelente experiencia que nos hicisteis pasar hace unos días.
Al equipo de Gentlemandriver.com, les auguro un tremendo éxito con la gran calidad humana que atesoran. Realmente se superó de largo cualquier tipo de expectativa previa al viaje. Fue un honor ser los pioneros!
Un fuerte abrazo a todos y quedo pendiente de la futura reunión de recuerdo del viaje.
Manuel José
Spain
Hola amigos,
Fue un placer para nosotros tener la oportunidad de disfrutar de esta aventura emocionante y alegre en el desierto de Atacama.
Nuestra adaptación acá no está fácil, Emilio frena muy fuerte y yo tengo que contenerme porque no puedo acelerar con la misma energía jejeje…
Gracias a Jorge y su equipo, tuvimos estos días INCREIBLES donde he dedicado tanto cariño y profesionalidad.
Me dio la oportunidad como mujer de vibrar, divertirme y acompañarlos con seguridad. Deseamos total éxito en este prometedor negocio.
Quiero especialmente agradecer a todos por la paciencia y la generosidad con la que me ayudaban en todas las dificultades que enfrenté, muchas de estas características femeninas
Nos gustaría encontrarlos en una futura oportunidad. Por eso, aguardamos su contacto más breve posible, porque si quedamos perdidos en el camino, tendremos tiempo suficiente para encontrarlos!
Abrazos a todos!
Emilio y Debora
Rosario, Argentina
My experience of driving racing cars before was limited to the Play Station! I never imagined how spectacular it could be live!!!! Now I only have one problem: when I drive into the city and see a road made of dirt or sand, I instinctively want to accelerate to full speed..
SuperMario
Portugal
Una mezcla de divertimento extremo y relax filosófico con mis amigos!!! Y en mi caso particular además, la experiencia de manejo de esos buggies fue tremenda. Simplemente no sabía lo que se podía hacer con un todo terreno como estos. ¡!! Fue una experiencia inolvidable que disfrute enormemente y aun hoy atesoro en mis recuerdos más preciados.
Santi
Extenuating, Hilarious, Surprising, Marvelous. All adjectives that resemble the spirit of what we lived in this adventure I will keep it in my memories bag for ever… Thanks Genttleman driver team for such an experience.
Merli
How to make me driving a racing car in dusty desert for kilometers, when I barely use family car at home, yet still a question I cannot answer. Was an extraordinary experience that opens me to a complete new world, and I found so much help, friendship and happiness that I am completely grateful to all my colleagues and the gentleman drivers team that makes the impossible…possible.
Sandrine
Thank you very much Iorge with "I". Fabulous is a poor description of what we lived. Don't forget the " !!! Ssacrebleu le Gps…"
Brigitte
Curitiba, Brasil, Enero 2011
Senhores!
Acabo de chegar de viagem e vejo que todos já se manifestaram positivamente sobre o programa recém terminado. Um Programa que reúne
Chilenos, Argentinos, Espanhóis, Portugueses, Peruanos e Brasileiros, consolida-se por si só como genuinamente Internacional.
Ainda mais, se todas estas pessoas conseguem interagir entre si, e com o programa idealizado por alguém!
Jorge, muito obrigado pelo convite de participação no 1o programa Gentleman Drivers, pois não só tive o prazer de conhecer o deserto e suas belezas inesquecíveis, como pude disfrutar do conhecimento e convivência de pessoas agradabilíssimas que em um curto espaço de tempo souberam conviver em harmonia e tornaram-se " amigos do deserto", como corresponde a um programa de aventura como este.
Além dos nomes já citados nos mails anteriores, gostaria de lembrar os nomes das pessoas do Staff que efetivamente sem elas, nada disso poderia ter acontecido
Aos amigos Marcelo, Alejandro, Alessandro, Sacha, e Cláudio (meu co-driver) , um abraço e certeza de que breve estaremos outra vez.
Antônio, transmita a todos os teus convidados e agora nossos " amigos do deserto ", um grande abraço e registrando que quero sim, ver correr este SCL-Truck2012! O Hans falou!
Aos brasileiros do programa lhes felicitarei por aqui em um pronto jantar!
Avise também ao Max K. que o programa Rally dos Sertões segue!
Envie também saudações ao Amon e parabenize-o pelos seus Buggies – são notáveis! Sucesso a todos e felicidades, amigos do deserto!
Paulo Lemos
Paulo Lemos